One of the significant benefits of a last-minute travel deal is the opportunity to save money. Airlines, hotels, and travel agencies often offer discounted prices for unsold inventory to fill empty seats or rooms. This means you can take advantage of significant discounts and enjoy a more affordable vacation.
Black Friday travel deals can provide flexibility and spontaneity. They allow individuals to make spontaneous decisions about their travel plans without committing to a specific date or destination too far in advance. This can be particularly beneficial for people with unpredictable schedules or open to exploring new destinations on a whim.

End-of-year travel deals also offer the chance to experience more luxurious hotel options or upgrades. Since hotels and resorts want to maximise occupancy rates, they frequently promote their higher-end rooms and suites at discounted rates to attract last-minute travellers. This enables you to enjoy better accommodations and amenities than they might have initially budgeted for, so you end up with low prices and a dream vacation. 
Booking a vacation package or a last-minute travel deal can relieve stress for those who prefer not to plan too far ahead. The planning process is simplified as there is less time for overthinking and excessive research. You can rely on the expertise of online booking platforms that curate and highlight the deals, making the process much more straightforward for your vacation purchase.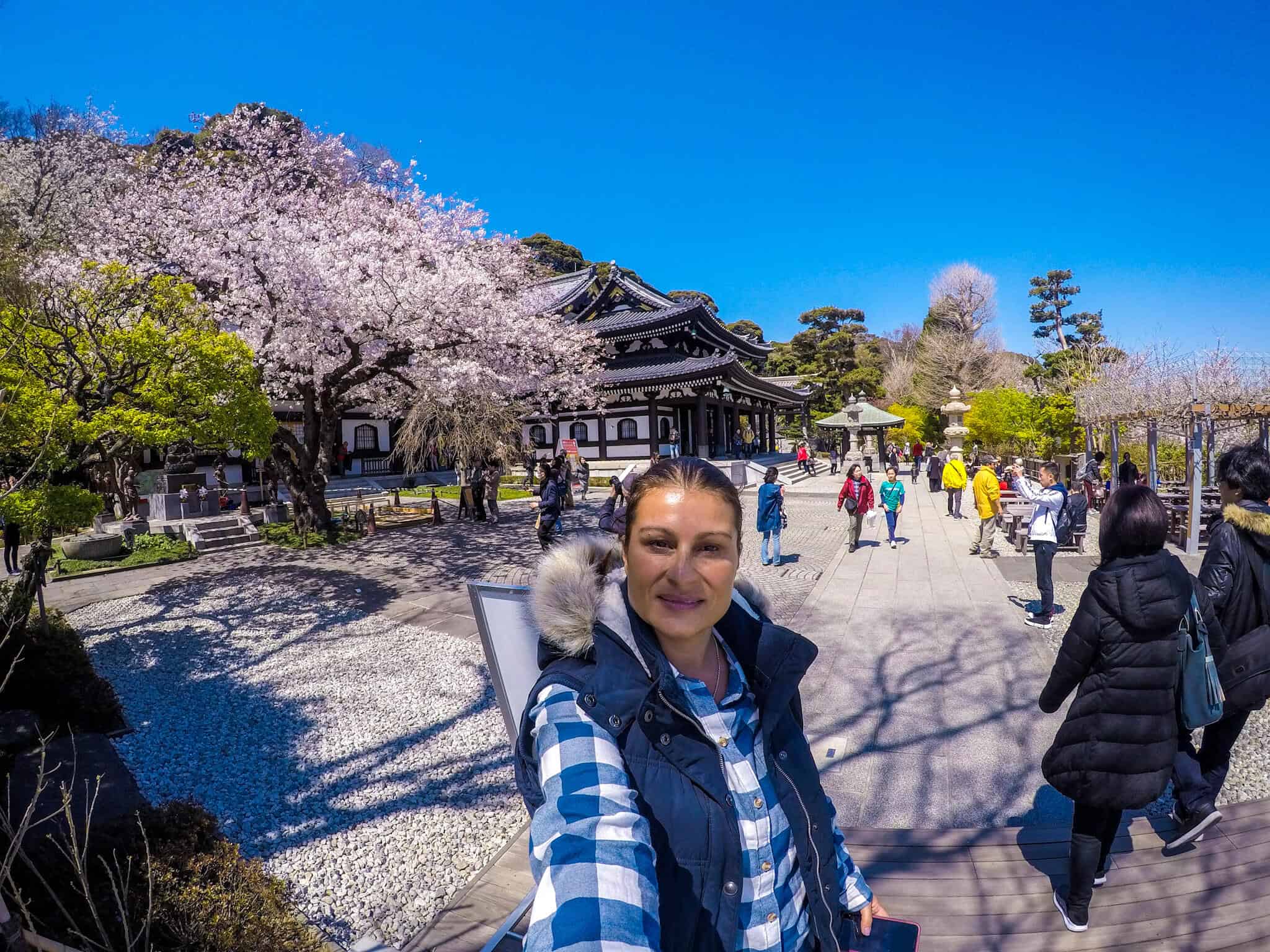 Last-minute travel deals often provide a more authentic and immersive experience. You may find yourself in lesser-known or unique locations as you choose the destination based on availability and opportunity. This allows for a more genuine encounter with the local culture, as well as fewer crowds and a more intimate travel experience.
Taking advantage of last-minute travel deals not only offers the potential for significant cost savings but also provides flexibility, spontaneity, better accommodations, reduced stress, and the possibility of a more authentic travel experience. Whether it's a spur-of-the-moment weekend getaway or a chance to explore a new place in the world, travel deals can be an excellent option for those seeking an exciting and memorable vacation.
Booking.com Late Escape 2023 Deals allow you to book until 3 January 2024. Deals run with at least a minimum 15% discount on selected rooms and rates at some fantastic properties. You will be able to book these discounted rates for stays now until 2023 until 3 January 2024. 
Why not combine booking.com sales with the Get Your Guide's Black Friday sale to combine the best deals on your next trip? Check them out here for some inspiration!
Three Great End of Year Travel Deal Destinations
Dubai
Dubai is hailed as one of the top holiday destinations in the world, and for good reason. This mesmerising city offers an unparalleled blend of culture, luxury, adventure, and relaxation that caters to every traveller's desires. The iconic skyscrapers adorned with futuristic designs, such as the Burj Khalifa, provide breathtaking views of the city's bustling landscape. 
Visitors can indulge in world-class shopping experiences at opulent malls or traditional souks, where they can find everything from high-end fashion brands to unique and exotic goods. Adventure enthusiasts can enjoy thrilling activities like desert safaris, dune bashing, and camel riding. For those looking to unwind, Dubai boasts pristine beaches, luxurious spas, and exclusive resorts. 
The city is renowned for its diverse culinary scene, offering many international cuisines to tantalise taste buds. Dubai's commitment to innovation and its vibrant mix of modernity and traditional Arabian charm make it a must-visit holiday destination for travellers seeking an unforgettable experience. Check out the latest deals here – 
Tour Recommendations:
Desert Safari, Quad Bike, Camel Ride & Al Khayma Camp – This fun activity is a must in Dubai! Explore the desert on an ultimate desert safari with the a quad bike and camel ride at the exclusive Al Khayma Camp. Other fun activities include dune bashing and sand boarding.
Jet Ski Tour to Burj Al Arab – Jump on a Jet Skis and enjoy the warm weather while you soak up the beautiful scenery around you. The tour will give you the chance to visit the famous landmarks of Dubai, including the Burj Al Arab.
Osaka
Osaka, a vibrant city in Japan, is an excellent choice for your next travel destination. Renowned for its rich history, distinctive culture, and mouthwatering cuisine, Osaka offers a unique experience that will captivate every traveller. This city is home to majestic castles, such as Osaka Castle, symbolising Japan's feudal past. Osaka boasts vibrant street markets like Shinsaibashi and Dotonbori, where you can shop and savour delicious local street food. 
"Unveiling the Best of Osaka: A Four-Day Journey through History, Culture, and Culinary Delights"
The city also holds an array of beautiful parks and serene gardens, including the stunning Osaka Castle Park and the peaceful Shinsekai district. Osaka's warm and welcoming locals will make you feel at ease and ensure a memorable experience. A trip to Osaka promises an unforgettable journey filled with heritage, adventure, and culinary delights. Check out the deals here. 
Tour Recommendation
Shinsekai Food Tour – Explore Shinsekai and discover the real Osaka. Osaka's Shinsekai district is a vibrant place combining modern and traditional cuisine. With Osaka being the foodie capital or Japan then this is the perfect tour to get your taste buds tingling.
Ramen and Gyoza Cooking Class in Dotonbori – You will enjoy making ramen from scratch using wheat noodles, chicken bones and dried sardines. In this cooking class, you will learn how the Japanese create this famous dish by adding a variety of toppings including miso to the soup to make miso ramen.
London
London is an excellent option for your next vacation due to its rich history, diverse culture, and endless attractions. The city is home to iconic landmarks such as the Tower of London, Buckingham Palace, and the British Museum, offering a glimpse into its long and fascinating past.
London also boasts a vibrant arts scene, with world-class theatres, art galleries, and music venues. Visitors can catch a West End show or explore the Tate Modern to immerse themselves in the city's thriving creative hub. Apart from its cultural offerings, London is a shopper's paradise with famous shopping destinations like Oxford Street, Regent Street, and Covent Garden. Fashionistas can find everything from high-street brands to luxury designer boutiques. Check out the latest deals here.
Tour Recommendations
Borough Market Foodie Walking Tour with Tastings – I know you are probably thinking there is a theme here! And you are right, if you love trying new and exciting foods while on vacation then this tour is a great place to start.
Christmas Lights Tour by Heritage Bus – London Christmas lights is a very special part of December in London. Why not do it by riding around in a heritage bus?
There are other great deals right now, so act quickly and pick up an excellent bargain for your last-minute destination holiday.
Thanks for taking the time to read this article. I hope this post has given you the information you need. If you have any recommendations, tips or advice, I would love for you to share them in the comment section below!
Other things you need to know
This post may contain affiliate links, meaning we may receive a commission at no extra cost if you purchase through a link. Please see our full disclosure for further information.
Check out my Instagram page or join the Truly Expat Facebook group.
Pin it for later
Would you like to read more about Travel?
Exploration of Uttarakhands Rooftop: The Kuari Pass Trek Revealed
Unleash Your Inner Texan: Unforgettable Adventures Await in Vibrant Dallas!