The world is too big to leave unexplored
Asia
Osaka, a vibrant city in Japan, is a must-visit destination for those seeking an enriching experience. With its iconic landmarks,
Read More »
Asia
Osaka, the second-largest city in Japan, is a vibrant and bustling metropolis known for its rich history, delicious cuisine, and
Read More »
Asia
Lonavala, a quaint hill station nestled in the Sahyadri Mountains of Maharashtra, is a well-loved destination for its lush greenery,
Read More »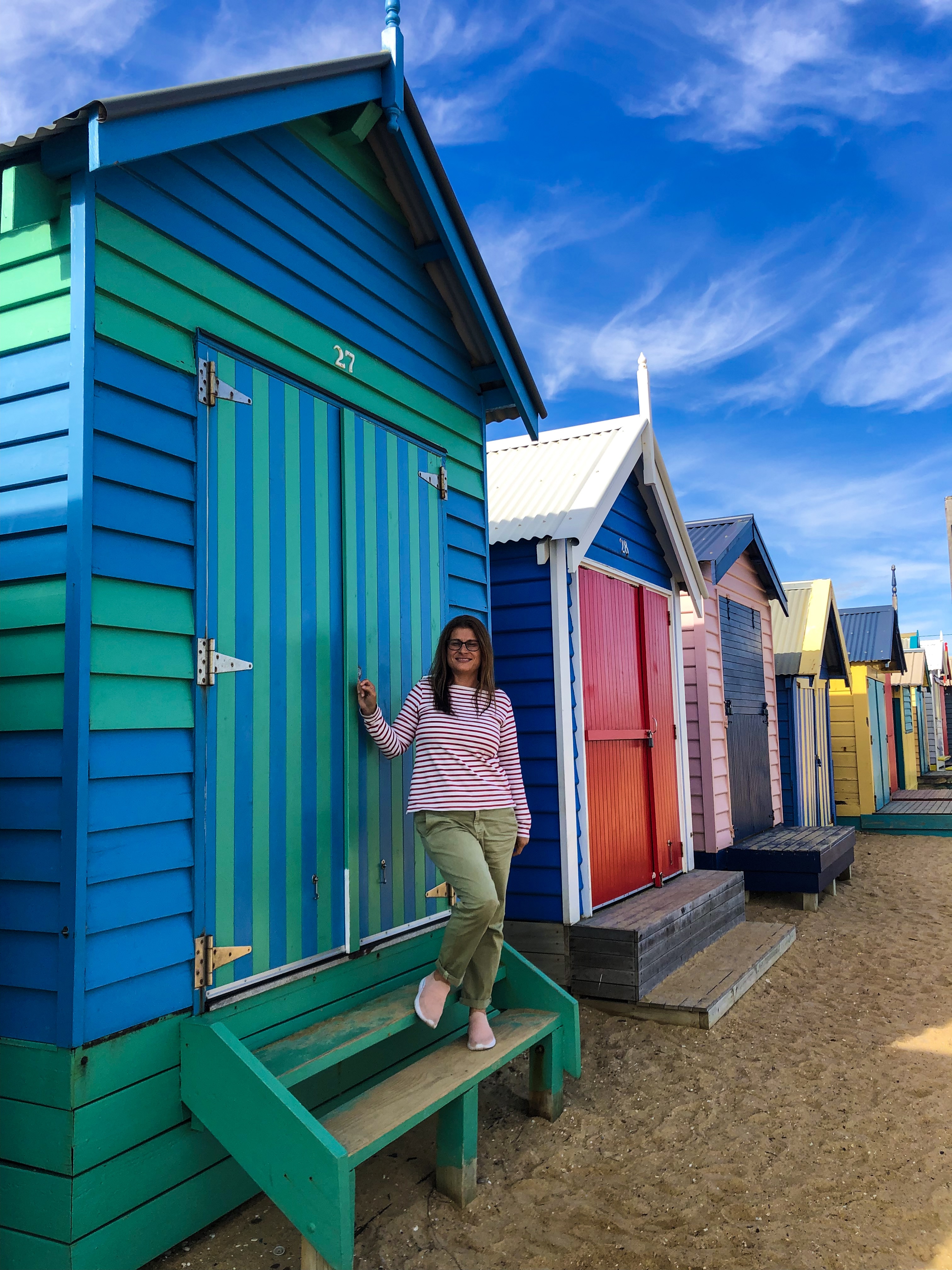 So 17 years ago, my husband and I set off with our little family in tow, embarking on a short-term assignment in Taiwan.

Although without any knowledge of expat life or the Taiwanese culture, we took the chance and decided this would be an exciting little adventure; little did we know it changed the direction of our lives forever.

So here I am with seven postings under my belt and countless hours flying back and forth between my life in Singapore and my children in Australia.

Truly Expat was created; to advise you on all things about expat living.
Guest writers for Truly Expat Travel and Truly Expat Lifestyle
Are you passionate about writing? Then you have come to the right place. We are always looking for guest writers with great storytelling abilities who want the world to hear about exciting places to travel to around the world. Write one article or become a regular contributor; it is your choice.