The world is too big to leave unexplored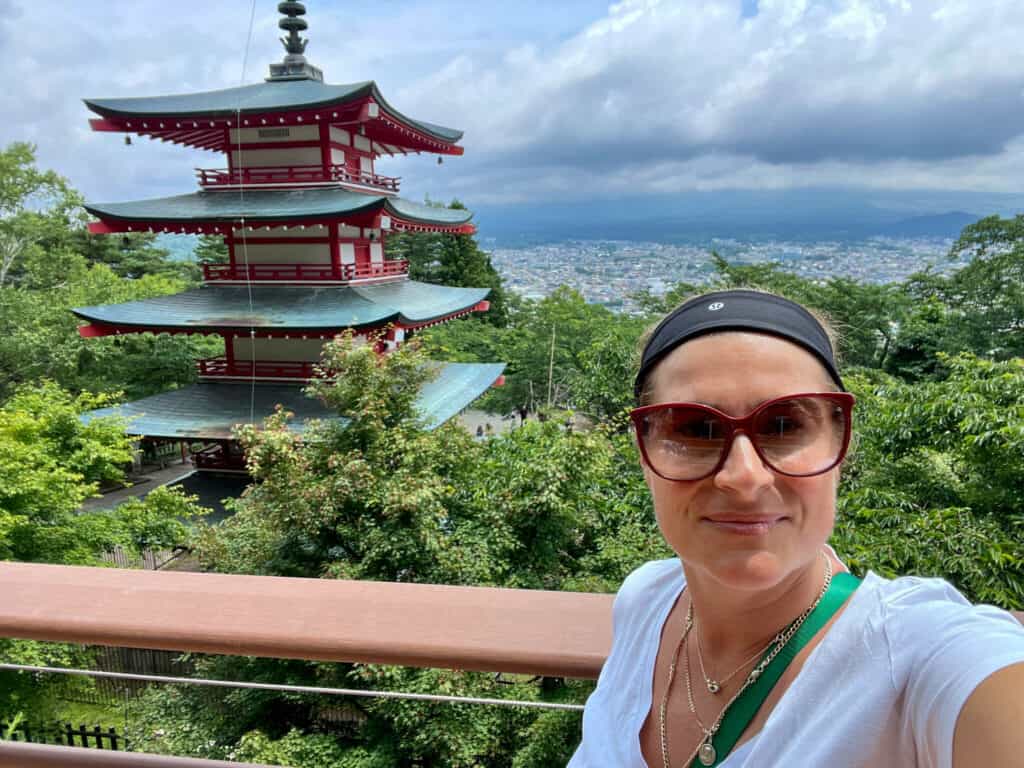 Travel
Although there is plenty to do in  Tokyo, you most likely want to see something outside the vibrant city, especially if
Read More »
Asia
If you are planning a trip to Kyoto, Japan and are unsure what you can do outside of Kyoto, this
Read More »
Asia
As the sun dips below the horizon, Kyoto transforms into a realm of enchantment, where ancient traditions merge seamlessly with
Read More »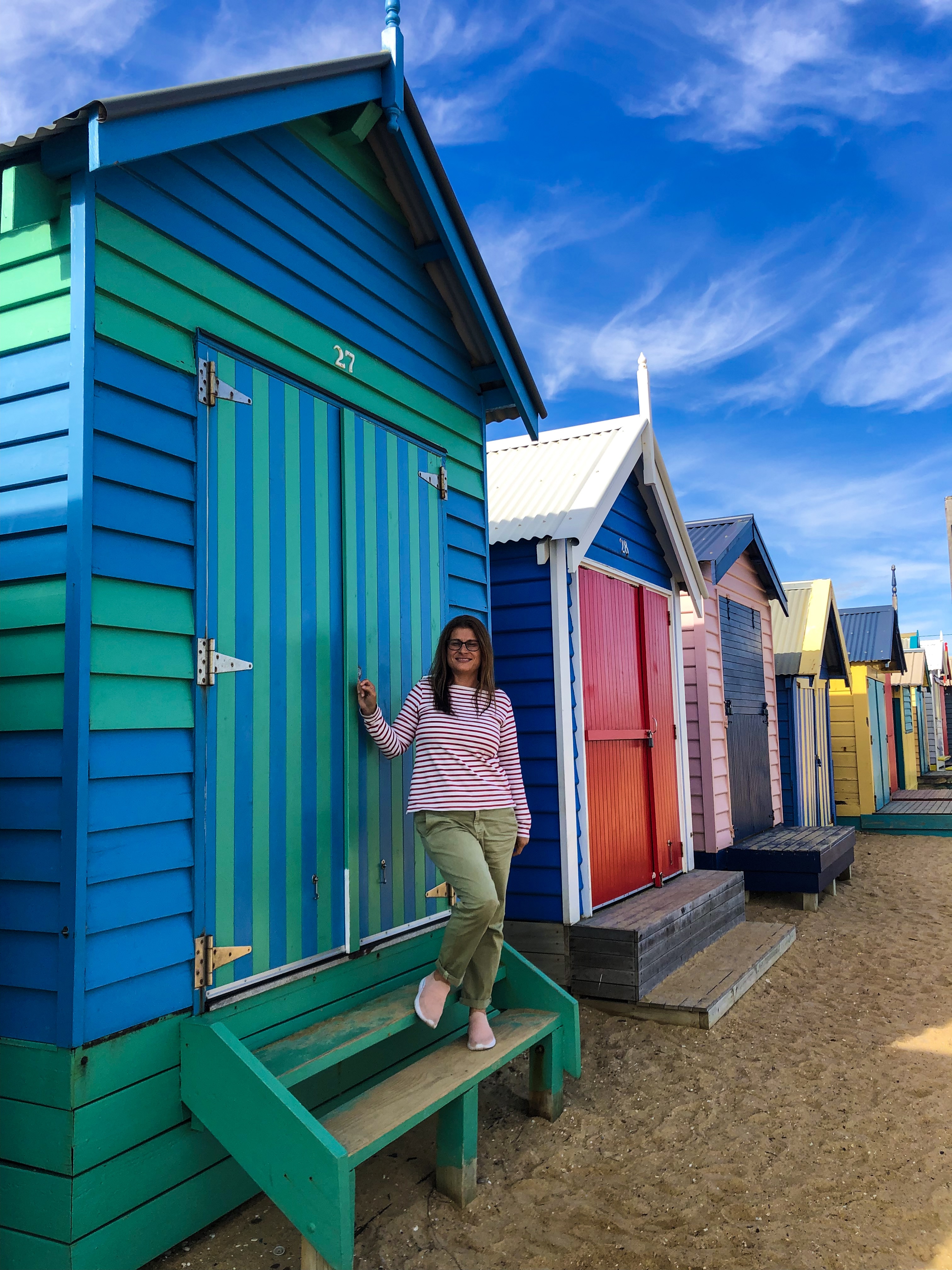 So 17 years ago, my husband and I set off with our little family in tow, embarking on a short-term assignment in Taiwan.

Although without any knowledge of expat life or the Taiwanese culture, we took the chance and decided this would be an exciting little adventure; little did we know it changed the direction of our lives forever.

So here I am with seven postings under my belt and countless hours flying back and forth between my life in Singapore and my children in Australia.

Truly Expat was created; to advise you on all things about expat living.
Guest writers for Truly Expat Travel and Truly Expat Lifestyle
Are you passionate about writing? Then you have come to the right place. We are always looking for guest writers with great storytelling abilities who want the world to hear about exciting places to travel to around the world. Write one article or become a regular contributor; it is your choice.